And if you're still not convinced how great it is working with us, hear it from our clients:
SumNight38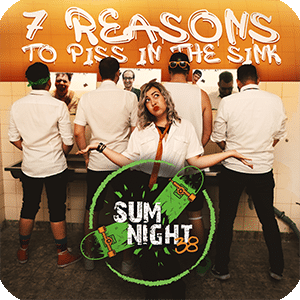 We had 2 songs for mixing and mastering at Rockmöhre. In advance: The upcoming ones will end up there as well. Due to the geographical distance we decided to record at our local studio in the area and then deliver the tracks. The communication between Rockmöhre and the studio on site and also with us was always super, professional and goal-oriented. The result was more than satisfactory.
5 stars also go to Claas' hairstyle!
Beanie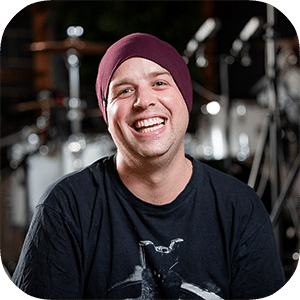 A highly capable and likeable bunch of people in a perfectly equipped recording studio. What more could you want? The recording equipment is among the best on the market, and the acoustically optimised rooms offer plenty of scope for creativity.
Feivels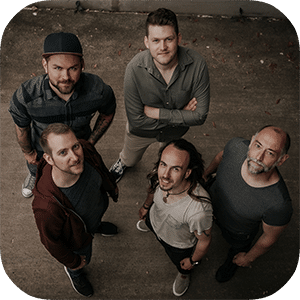 Very modern studio, perfect recording conditions, a super-efficient, professional and at the same time relaxed and flexible team. We are extremely satisfied with the collaboration and thrilled with what Claas and his team were able to get out of our songs.
Daniel Frisch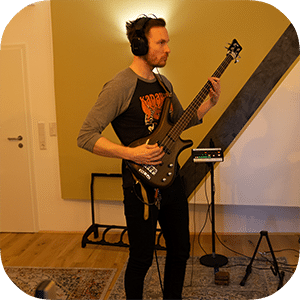 A fantastic studio and a real 'candyland' for musicians!!! The Rockmöhre team are highly professional and totally committed to their work. At the same time, the atmosphere is so friendly and relaxed that you're almost tempted to move in permanently. It was really a pleasure and a privilege to be able to record here. I would love to do it again.
David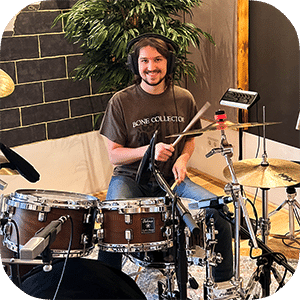 The studio impresses. We were provided with studio tips in advance. We were also looked after well and in a structured way during the recording process, so that we only had to concentrate on the artistic side.
Jörg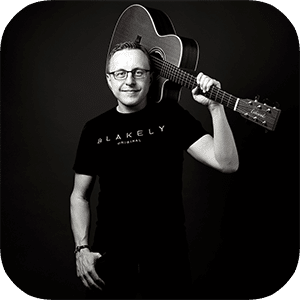 From the very first moment, you feel confident that they are taking you seriously, that they will look after you and offer sound advice. The highest professional standard in terms of staff and technology. I've been there twice now for vocal recordings and will definitely be coming back!
Jonas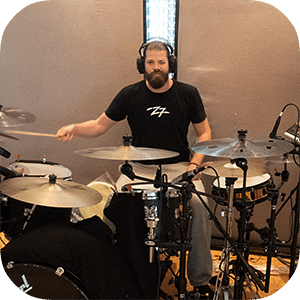 I was really pleasantly surprised by the professionalism and also the great joy of the team. A perfect recording week in a great atmosphere. Thank you!
Sascha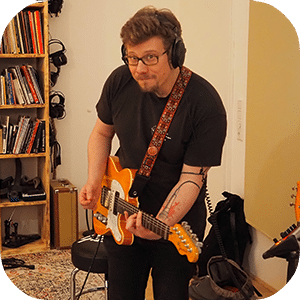 Great modern recording studio with unbelievably good acoustics, very professional equipment and a lovely crew!
There is everything that makes a musician's heart happy!
Musician, Producer @ Merry go Round
if you want to get a musical impression.