Rockmöhre™ Recording ...
... is the foundation on which your professional music production is built. In recording, it is important that your arrangement and the way you perform it is captured in such a way that a modern, powerful, transparent and authentic sound emerges from the session. Recording is all about the energy and message you put into the session and making sure your unique personality shines through.
Your sound is created in the recording.
In our live recording sessions, we set out to make your music unforgettable. In live recording, you play just like you would on the big stage. In our large recording studio, you will lose yourself in your music – and we will make sure that your energy, the magic of the moment and the character of the song are fully captured. Because we know that the best performances happen on stage.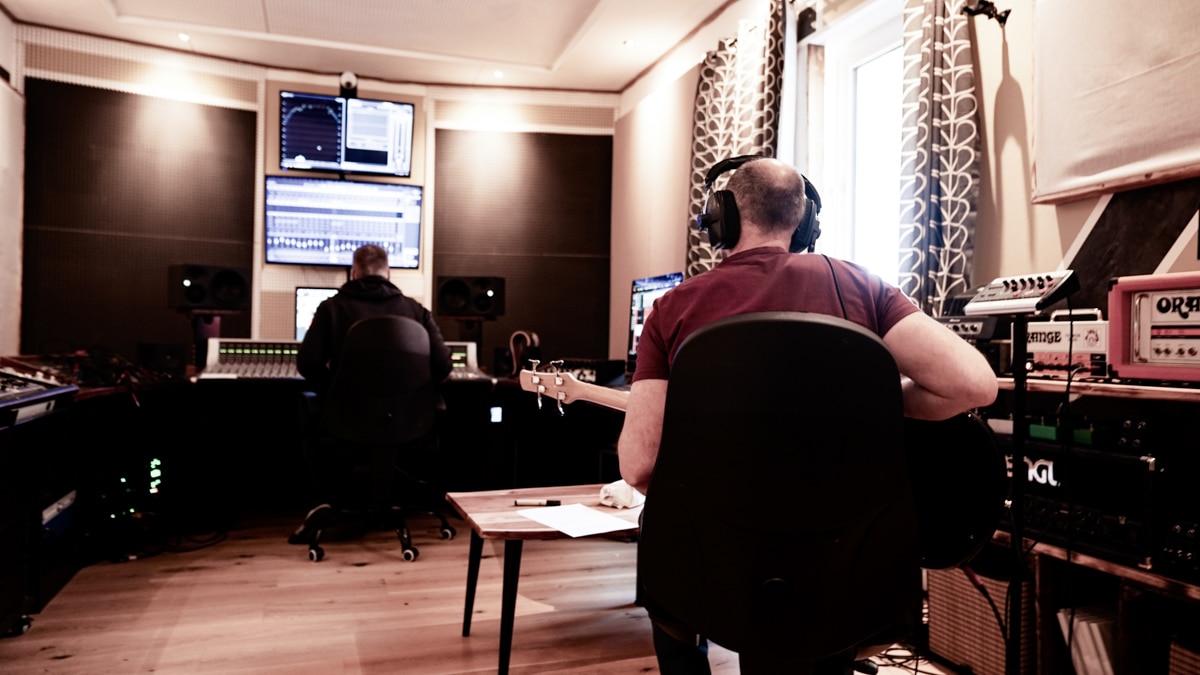 Detailed, controlled, bombastic
With our overdub recording, we offer the optimum solution for artists who prefer not to record their music live.
We record your instruments individually and finally combine them into a harmonious whole.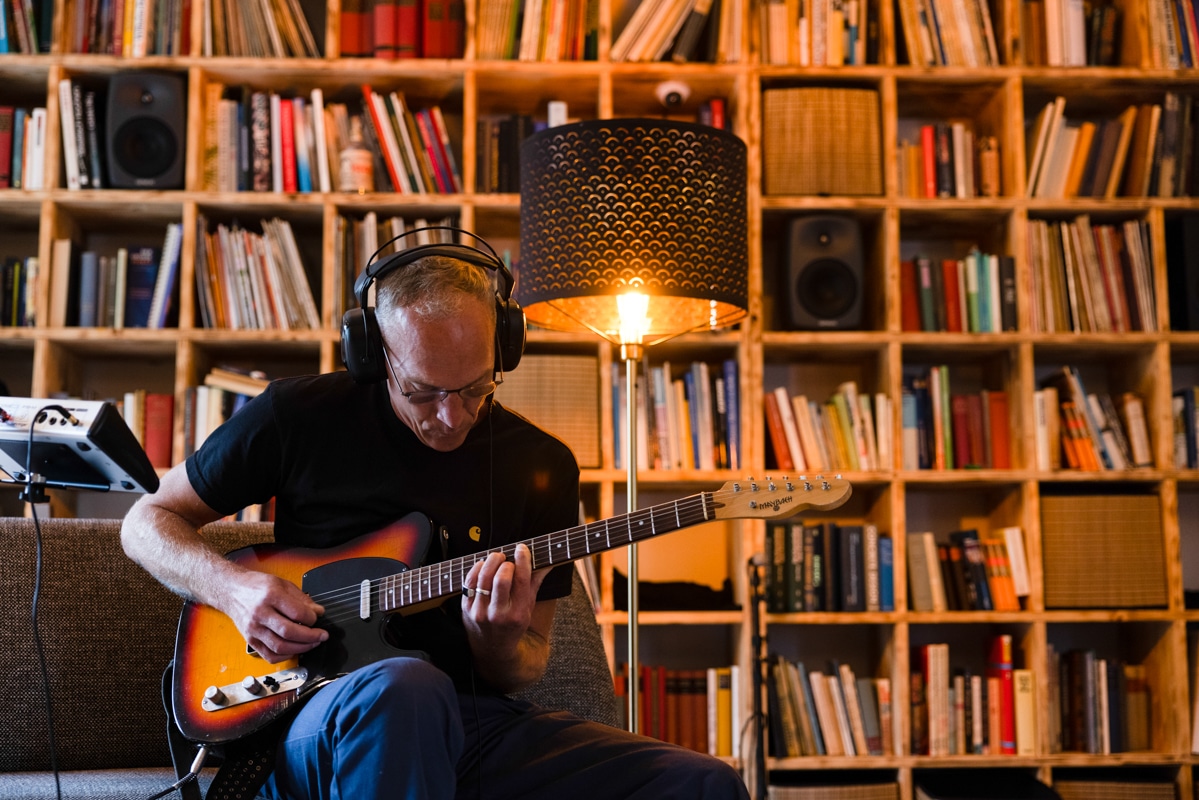 When it's not necessary for everything to be recorded at the same time
In the Rockmöhre recording studio, you can choose whether you want to record your whole band performing together or the individual instruments such as drums, guitars or vocals separately.
The best thing about this option is that you don't have to worry about transporting all your equipment. You have a fully equipped recording studio with plenty of instruments at your disposal.
This allows you to concentrate fully on your musical high spots and make the sound of your favourite instruments stand out.
Planning ahead for your session is as important to us as it is to you. Before each recording session, we always take the time to talk everything through with you.
We discuss your sound preferences and clarify whether you want to use your own instruments or our studio instruments, amps and other equipment.
You can also ask us any questions you have. This way, we are all well prepared and can start your recording session feeling relaxed and confident.