Mixing, the message of your songs
Good audio mixing is like a culinary journey for the ears.
Every note and instrument is blended with finesse and precision to create the sound that feels right for you. For us, online mixing is about finding the perfect balance in the overall sound. Every single part of the arrangement should be fully audible and have its place in the mix..
At the same time, it is important to us that we enhance the emotional content and energy of your music so as to make the song even more attention grabbing. We want our mix of your song to take the audience on an emotional journey that mesmerises them from start to finish.
Welcome to the Rockmöhre™ recording studio, where online mixing tells your musical story in such a way that it captivates and inspires your listeners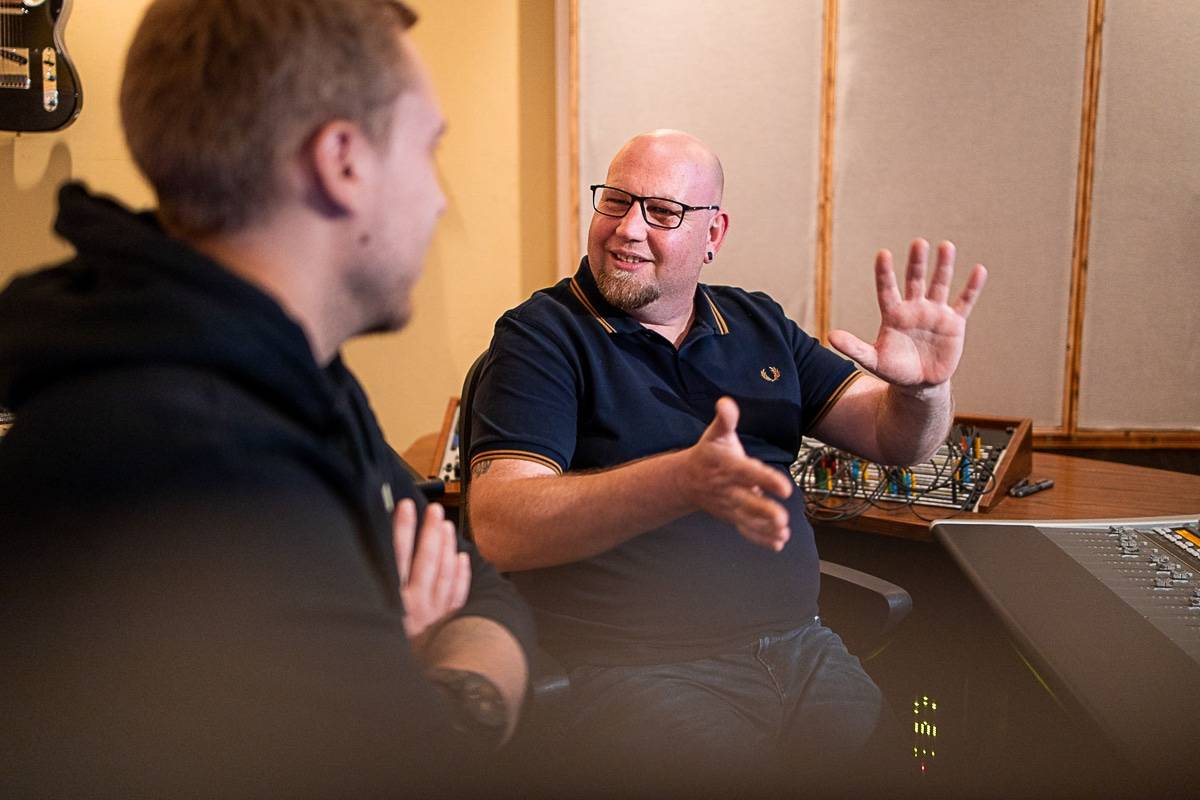 Cllas-Sebastian-Gesten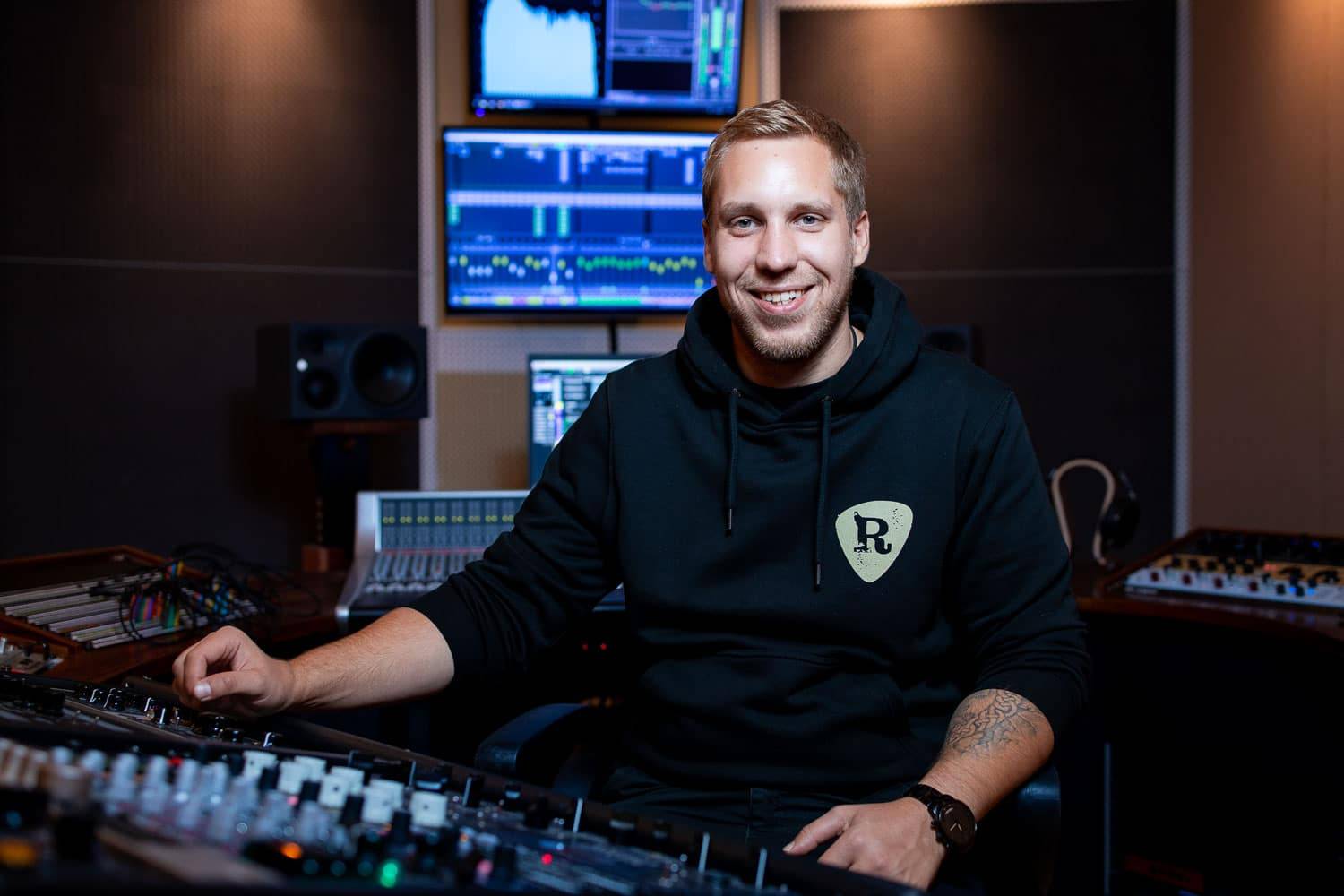 3_Team Basti_Rockm"hre-09-2022-1500px-167
After the recording comes the mixing
So, you've finished recording, but the mixing isn't quite working out as you had hoped? Not a problem! Our online mixing service is the solution.
Whether you've recorded your tracks in a bathroom, bedroom, rehearsal room or professional studio, our experienced sound engineers will ensure that the mixdowns do justice to your original musical vision.
You don't have to worry about anything except sending us the tracks. We'll do the rest and fine-tune the settings to get the sound just the way you always wanted it.
Best of all, our online mixing service is extremely convenient and time-saving. No studio appointments, no long commutes. Just upload your tracks and you're ready to go.
Contact us today and experience the difference!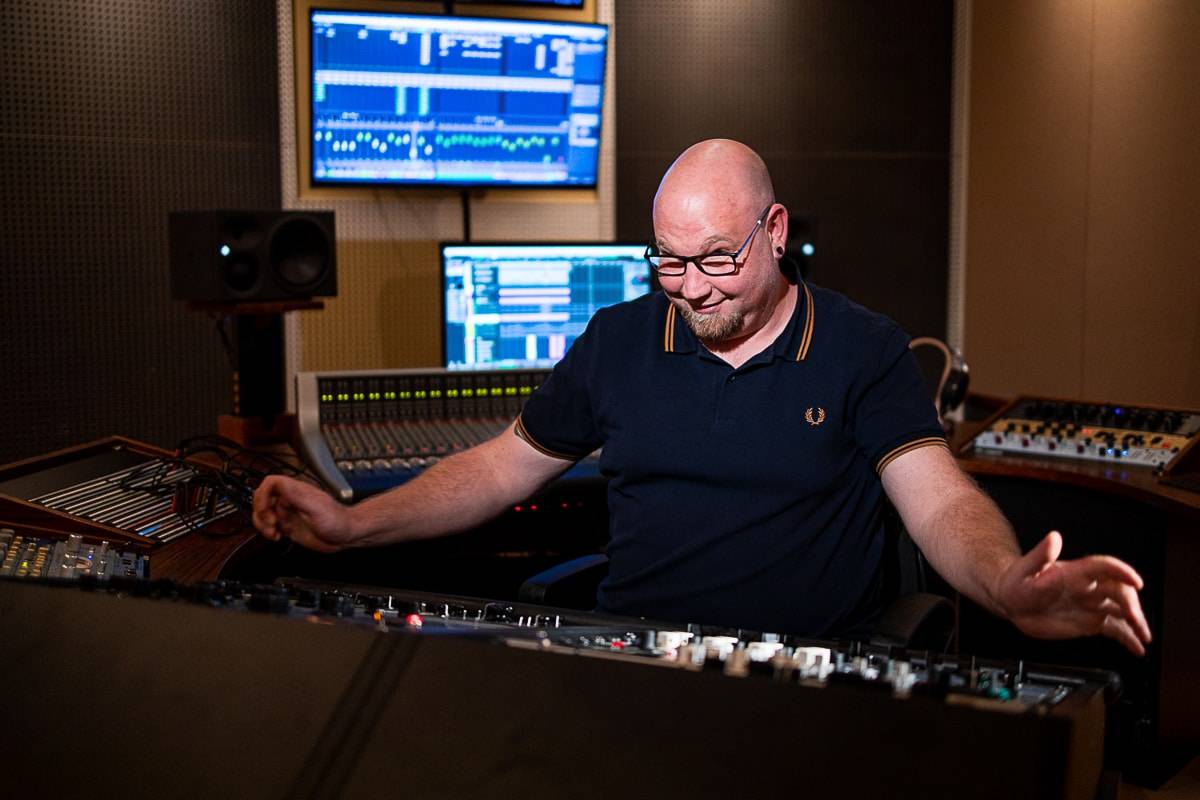 Claas-Mixing-Outboard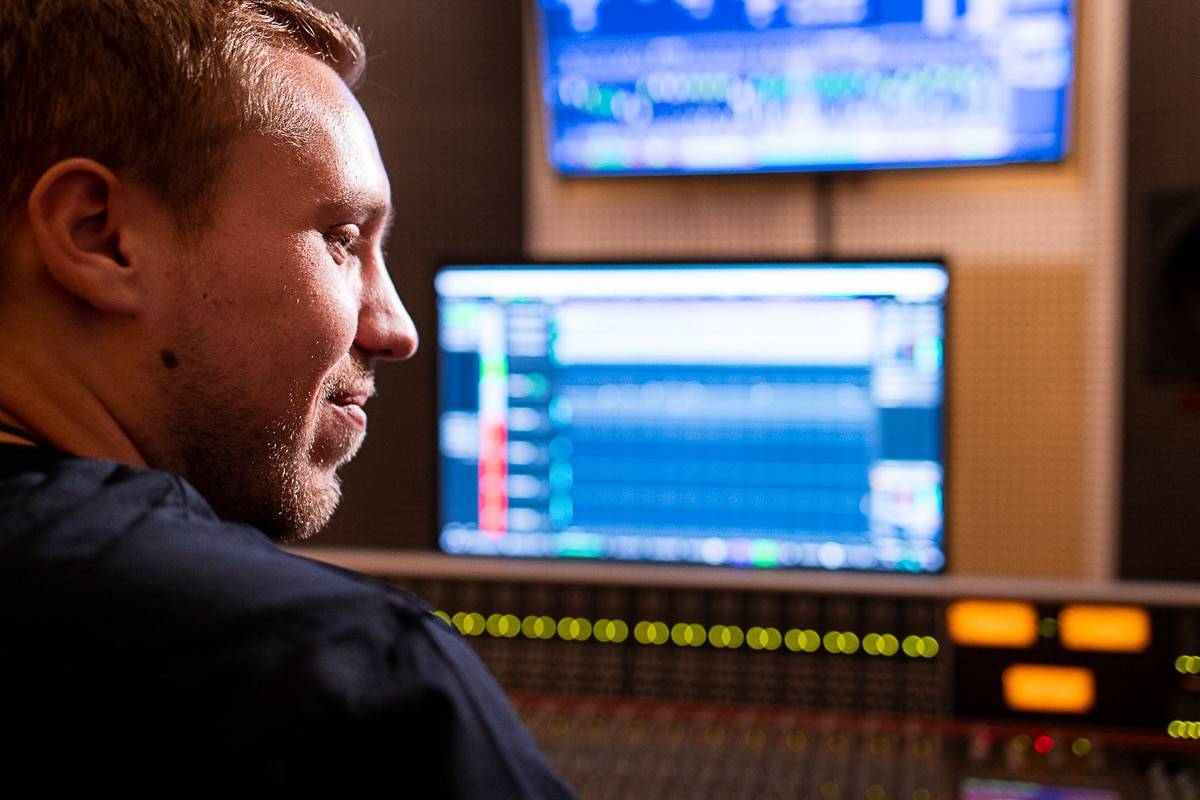 Sebastian-Mixing-Nahaufnahme
Online mixing from everywhere
Online mixing from everywhere
No matter if you're based in Hamburg, Stuttgart, Oldenburg, Hanover, Osnabrück, New York or Buxtehude, our livestream sound system allows you to participate in the mixing process remotely – and in studio quality!
How does this work exactly?
During the creative process, we concentrate entirely on our work, free from outside distractions. As soon as we get down to the final touches, we'll make an appointment with you for the live mixing session.
Ready to rock! We will send you a link so that you can listen to the mix on your home sound system. If you have any observations or requests, you can give us direct feedback. This way, we can make real-time adjustments and you leave the mixing session with a finished mixdown, ready for mastering.
Our livestream sound system gives us and you alike great flexibility, and you can participate from anywhere in the world. You can, of course, also visit us in person at the studio and experience the action first hand.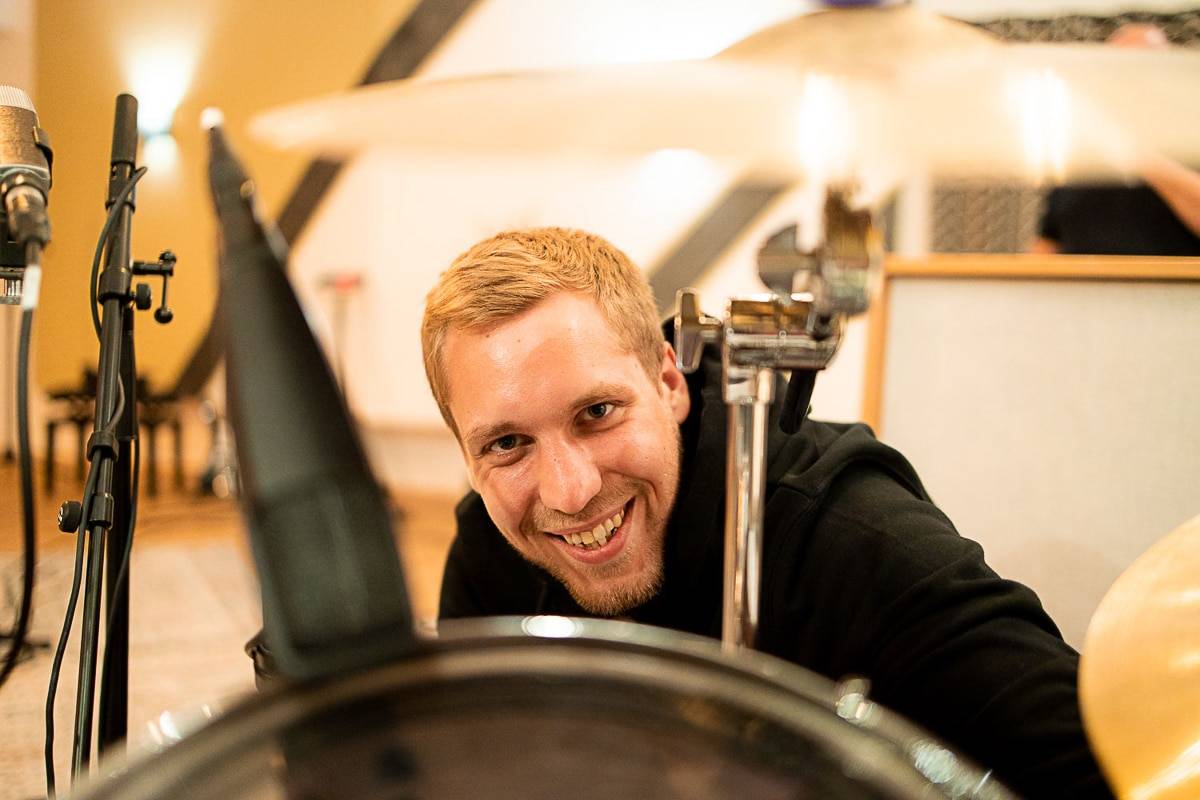 Sebastian Sennheiser MD 421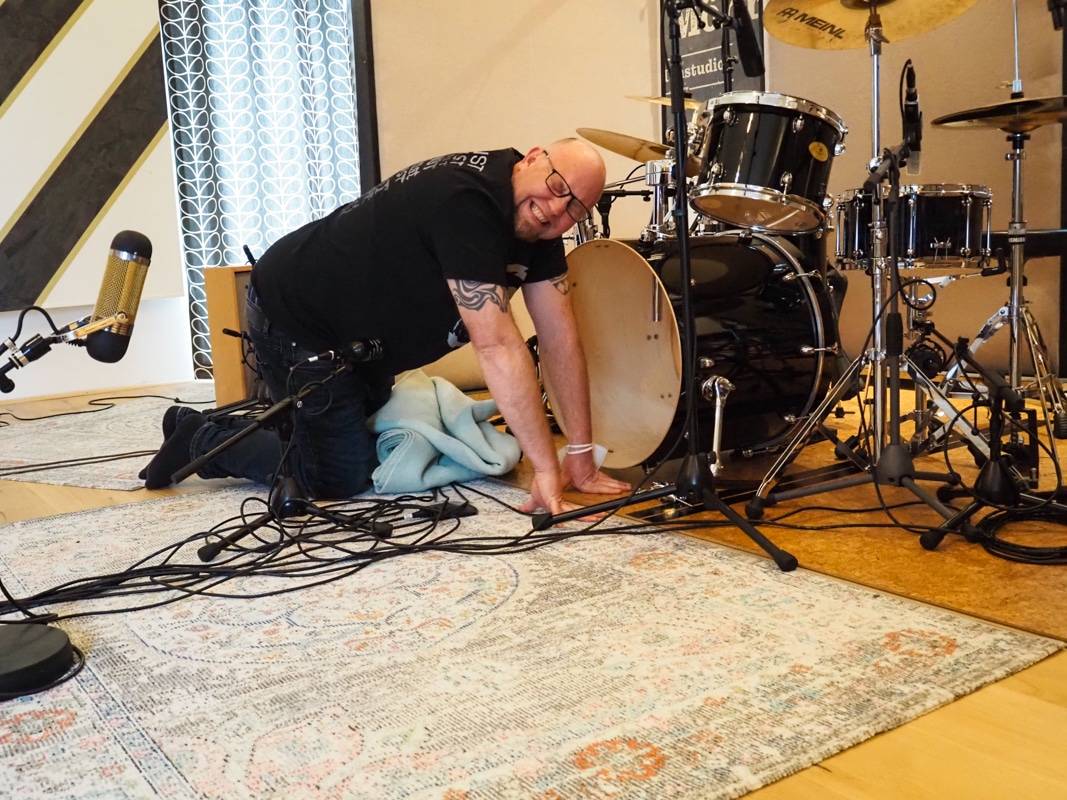 Claas Grinsekatze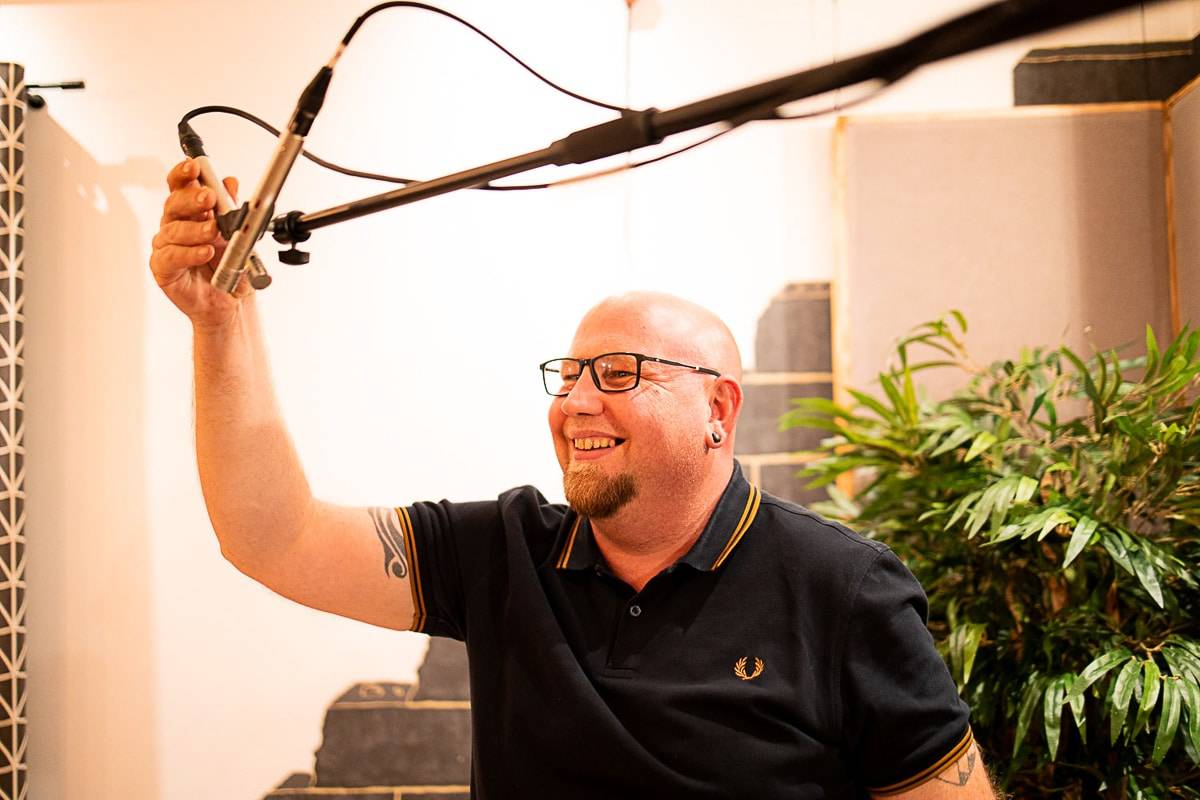 Claas-XY-Mikrofonierung-Overheads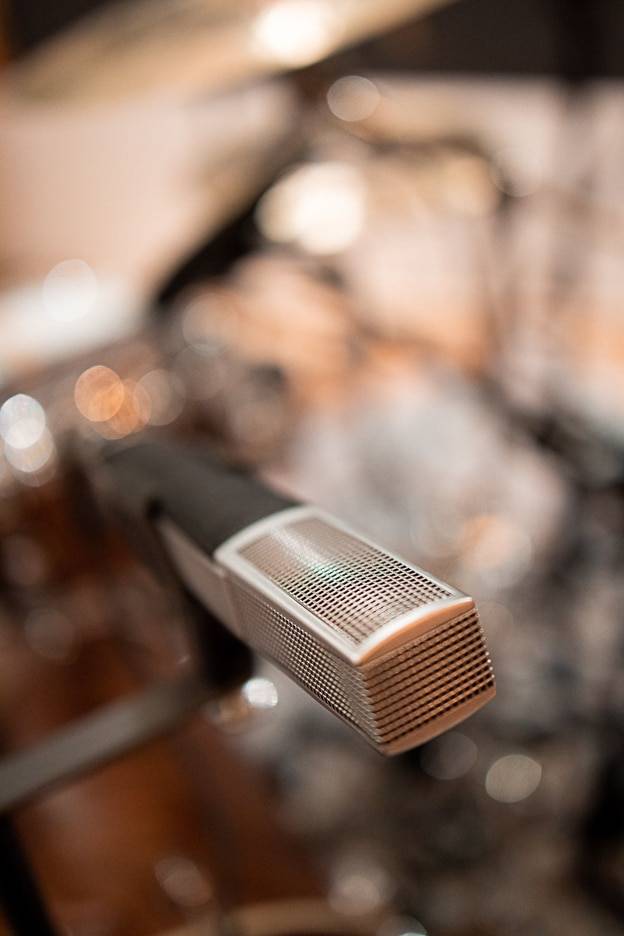 Sennheiser-MD441-Nahaufnahme
Record as if you were already mixing
Okay, we have to be honest: it's a fact that the better the quality of the tracks supplied, the better the mix!
So, if you are planning to record your music before you go into the recording studio yourself, feel free to talk to us. As experienced recording engineers, we can help you avoid potential mistakes that lead to frustration later in the mixing process.
We always take time to talk things through with you before every mixing production. After that, you will know whether the tracks have to come to us by post, carrier pigeon or online upload, and we know what your preferences and wishes are for your sound package. This means that we can immerse ourselves in your mixdown quickly, easily and above all without distractions. We also discuss your schedule for the release of your individual songs, your EP or your LP.
In this way, we make sure that both parties are working to the same timetable.
Our objective is to help you achieve the best possible sound and make sure that your music has maximum impact. So together, let's make sure your music sounds as good as you've always imagined it would.